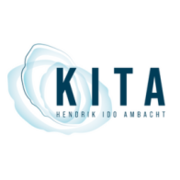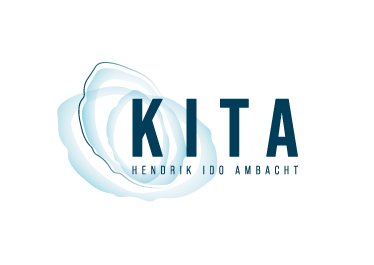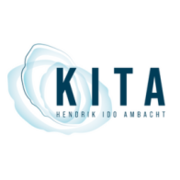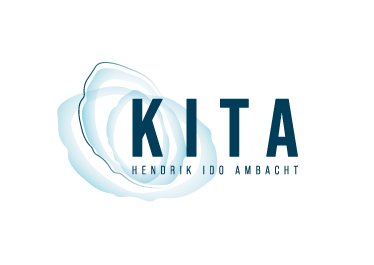 Met trots
HET NIEUWSTE RESTAURANT VAN DE WILLAERTS GROUP
AAN DE NOORD OPENT BEGIN 2023 HAAR DEUREN.
KITA is de naam van het nieuwste restaurant van de Willaerts Group. in Hendrik-Ido-Ambacht. Vernoemd naar rivier de Noord die langs het terras stroomt. Kita is de Japanse vertaling voor 'Noord'. Ons nieuwe restaurant zal begin 2023 haar deuren openen.
De rivier de Noord en KITA zijn onlosmakelijk met elkaar verbonden. Daar waar vroeger de Scheepsbouw hoogtij vierde, heeft men nu vanaf het terras van KITA een fenomenaal uitzicht over deze belangrijke rivier met veel verkeer van en naar Rotterdam.
We proudly present...
THE NEWEST RESTAURANT OF WILLAERTS GROUP LOCATED ON
THE RIVER NOORD WILL OPEN ITS DOORS AT THE BEGINNING OF 2023.
KITA is the name of the newest restaurant of the Willaerts Group in Hendrik-Ido-Ambacht. Named after the river Noord that flows along the terrace. Kita is the Japanese translation for 'North". This newest restaurant will open its door in early 2023.
The North River and KITA are inextricably linked. Where shipbuilding used to work, you now have a phenomenal view from the terrace of KITA over this important river with a lot of traffix to and from Rotterdam.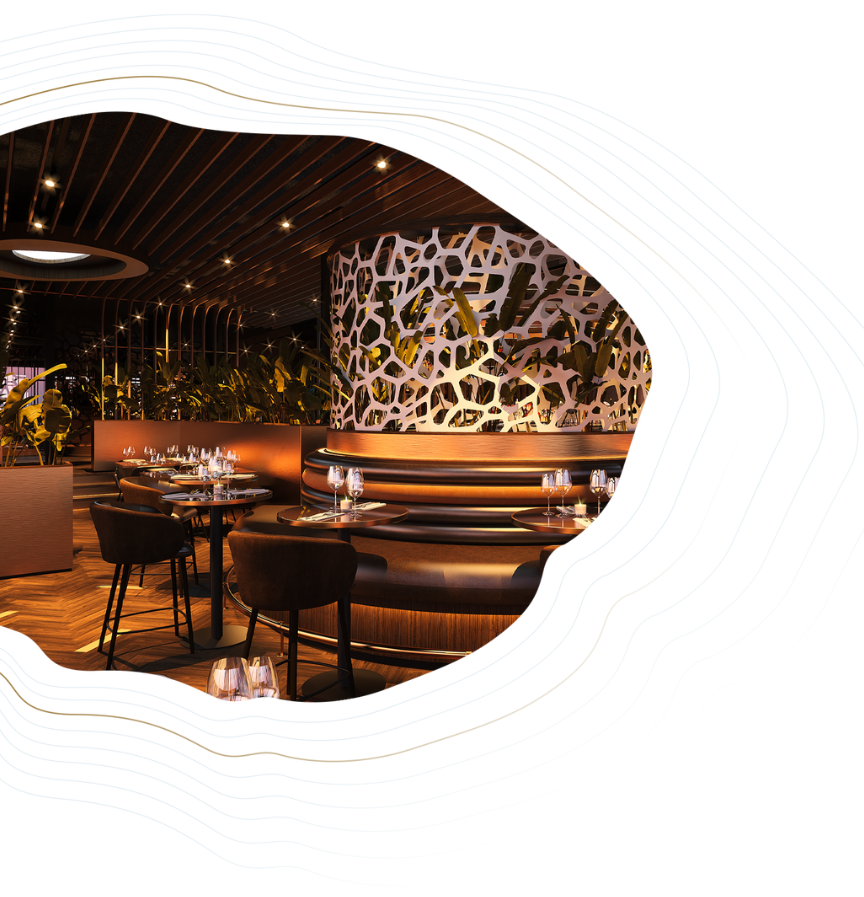 Design
Alle restaurants van de Willaerts Group staan bekend om het kwalitatief hoogwaardige interieur met een eigentijdse uitstraling. Ook bij KITA zijn hier wederom geen concessies gedaan en is een grote stap gezet in de nieuwe generatie restaurant design. Voor dit project waren er weinig kaders gezien het hele gebouw gloednieuw is. "We waren al aanwezig bij de eerste heipaal en hebben ons, zodra het kon, overal mee bemoeid. Hiermee hebben we kunnen bereiken dat onze gasten binnenkomen in een 'andere wereld'. Metropolis, luxe en comfort komen samen in een adembenemende ambiance."
PARTNERS IN DIT PROJECT
Ferry Tabeling, Interior Designer Heineken - Jeroen Smeele, SMEELE Design - Aphoutgroup - Woodfever - Inris
Design
All restaurants of the Willaerts Group have a high-quality interior. With a contemporary look. Again, no concessions have been made at KITA and a major step has been taken in the new generation of restaurant design. There were hardly any frameworks for this project as the whole building is brand new. "We were already present at the first pile and got involved in everything as soon as possible. This has enabled us to allow our guests to enter an 'other world'.
Metropolis, luxury and comfort come together in a breathtaking ambiance."
PARTNERS IN THIS PROJECT
Ferry Tabeling, Interior Designer Heineken - Jeroen Smeele, SMEELE Design – Aphoutgroup - Woodfever – Inris