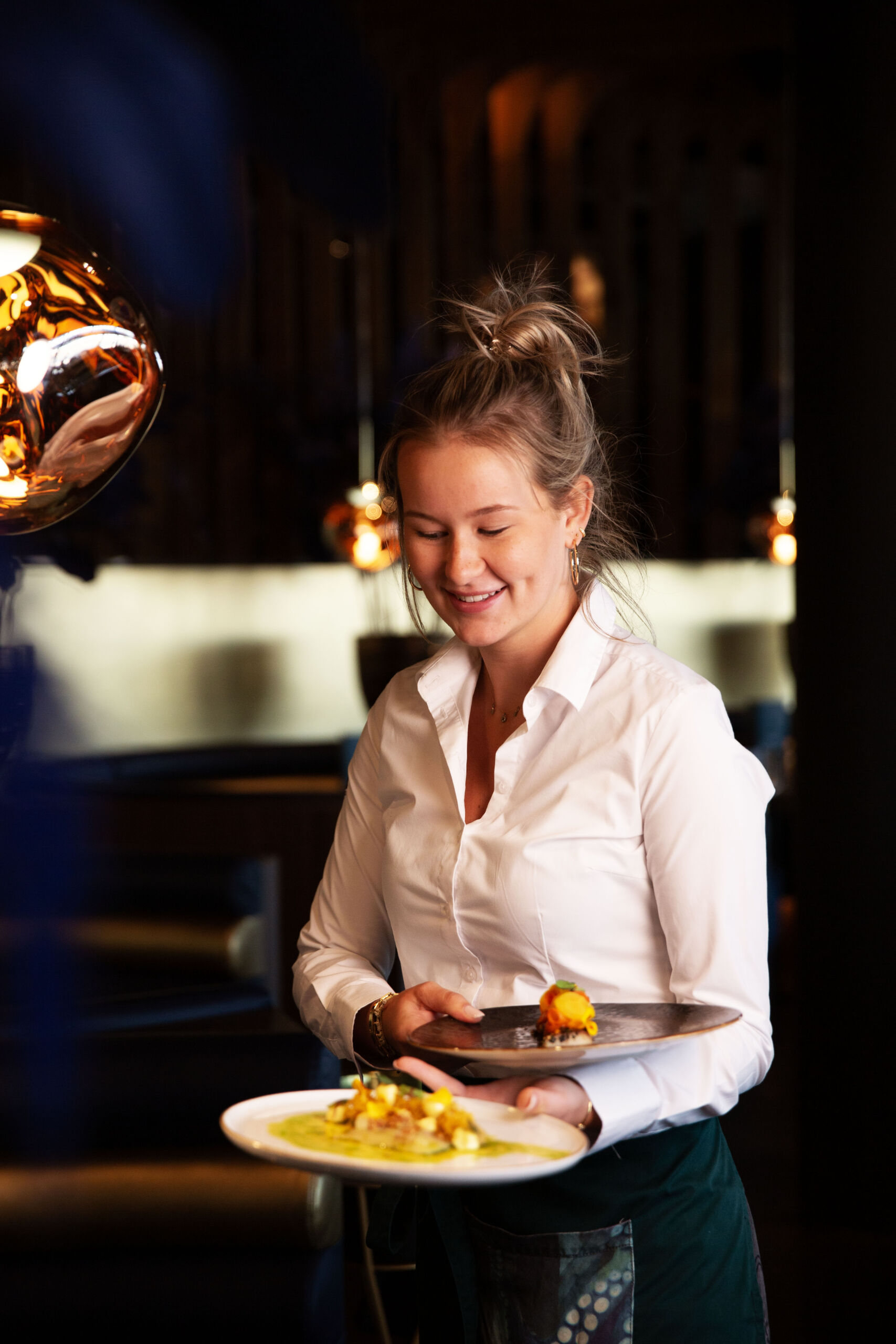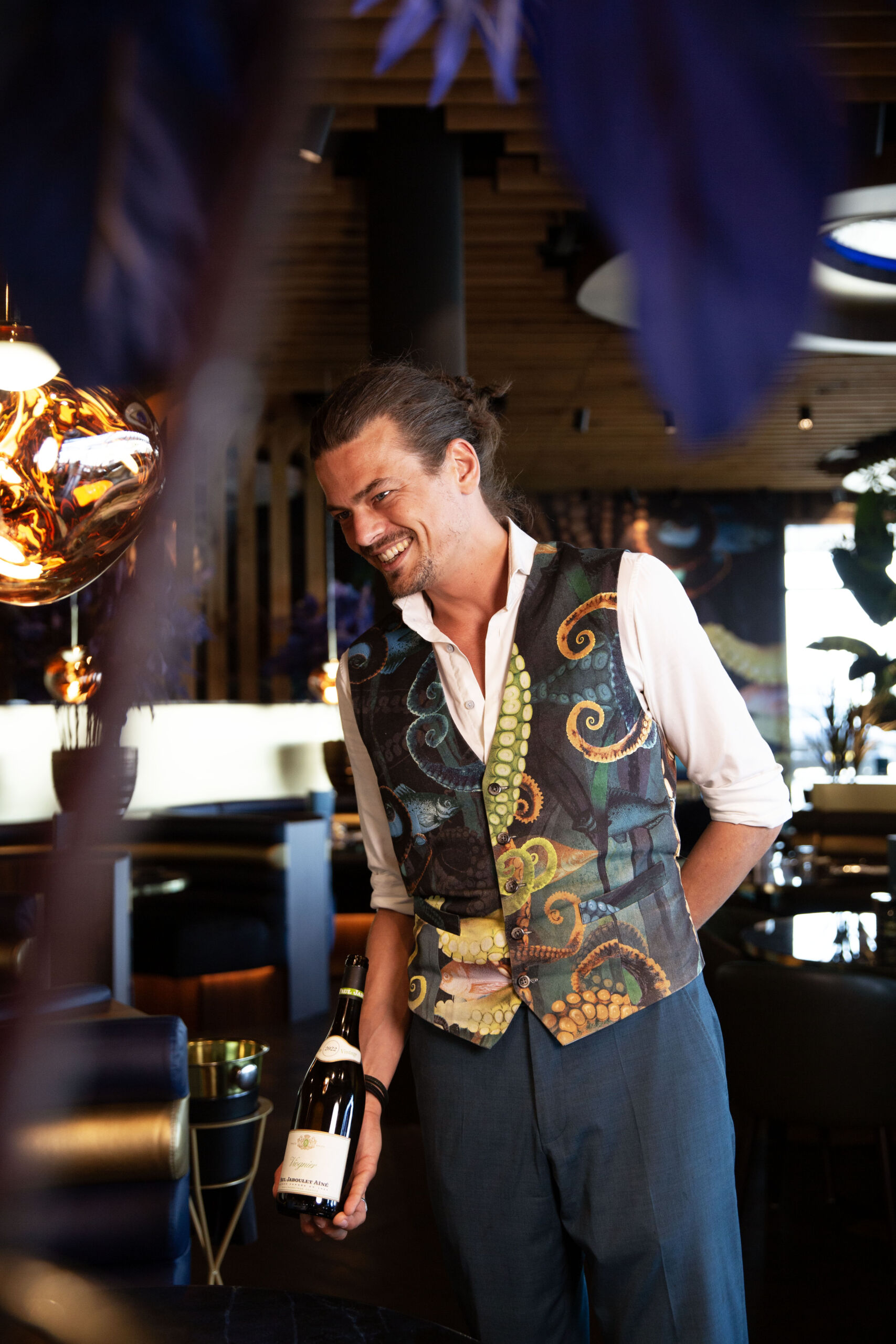 About us
Het keukenteam staat onder leiding Barry van Wilgenburg (Executive Chef/ Managing Partner) en Rob Werkhoven (chef de cuisine). Barry heeft hiervoor 15 jaar gewerkt voor The Harbour Club als executive chef. De bediening staat onder leiding van Peter de Ruiter. Hij heeft inmiddels al een aantal jaar voor de Willaerts Group gewerkt in restaurant Le Barrage te Alblasserdam. Hij zal de welbekende gastvrijheid van de Willaerts Group voortzetten in KITA.
The kitchen team is led by Barry van Wilgenburg (Executive Chef/ Managing Partner) Rob Werkhoven (chef de cuisine). Barry previously worked for The Harbour Club as an executive chef for 15 years. The service is led by Peter de Ruiter. He has already worked for the Willaerts Group for several years in restaurant Le Barrage in Alblasserdam. He will continue the well-known hospitality of the Willaerts Group in KITA.
Design
Alle restaurants van de Willaerts Group staan bekend om het kwalitatief hoogwaardige interieur met een eigentijds uitstraling. Ook bij KITA zijn hier wederom geen concessies gedaan en is een grote stap gezet in de nieuwe generatie restaurant design. Voor dit project waren er weinig kaders gezien het hele gebouw gloednieuw is. "We waren al aanwezig bij de eerste heipaal en hebben ons, zodra het kon, overal mee bemoeid. Hiermee hebben we kunnen bereiken dat onze gasten binnenkomen in een 'andere wereld'. Luxe en comfort komen samen in een Metropolische ambiance."
All restaurants of the Willaerts Group have a high-quality interior. With a contemporary look. Again, no concessions have been made at KITA and a major step has been taken in the new generation of restaurant design. There were hardly any frameworks for this project as the whole building is brand new. "We were already present at the first pile and got involved in everything as soon as possible. This has enabled us to allow our guests to enter an 'other world'. Metropolis, luxury and comfort come together in a breathtaking ambiance."
Partners in this project were: Ferry Tabeling, Interior Designer Heineken – Jeroen Smeele, SMEELE Design – Aphoutgroup – Woodfever – Inris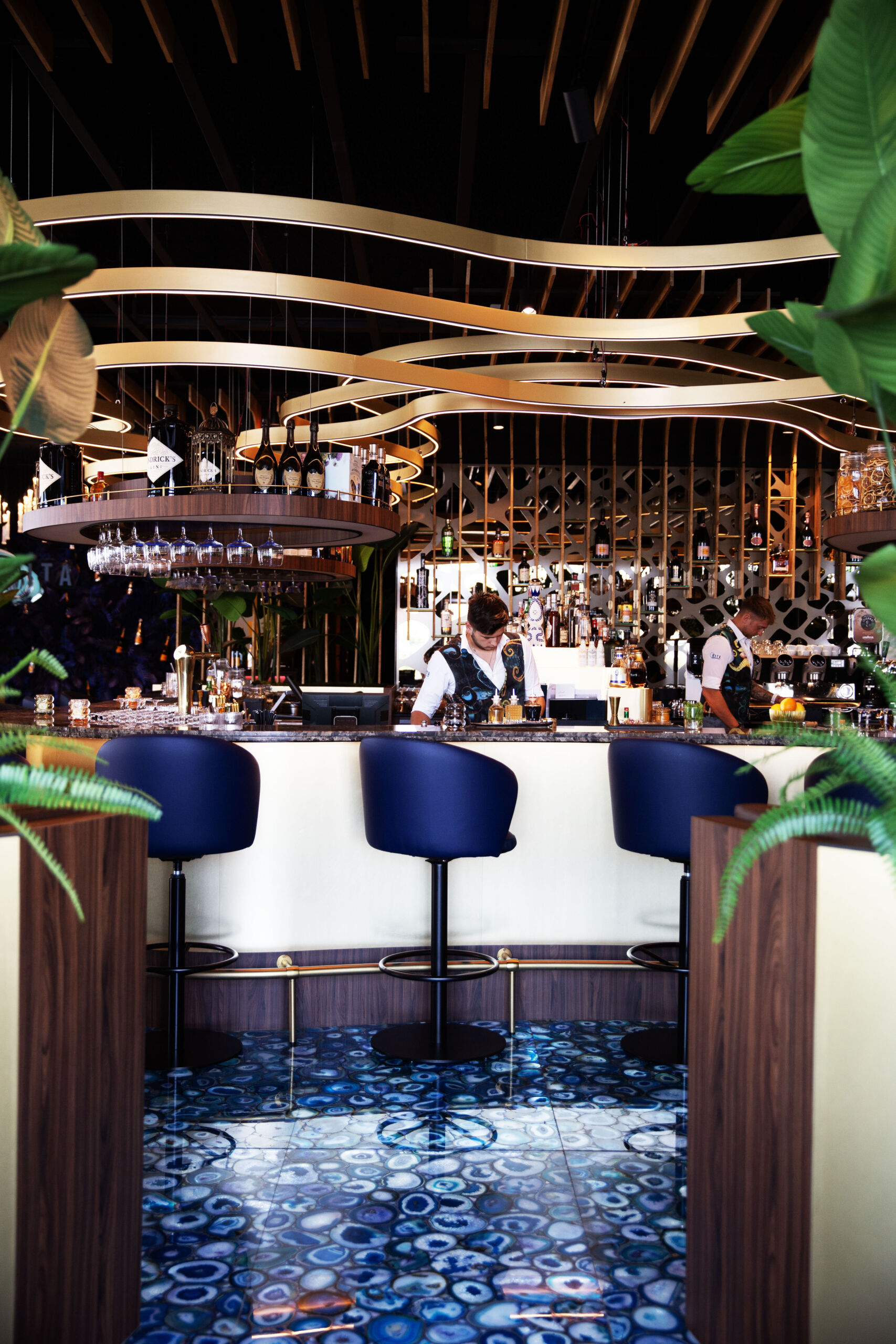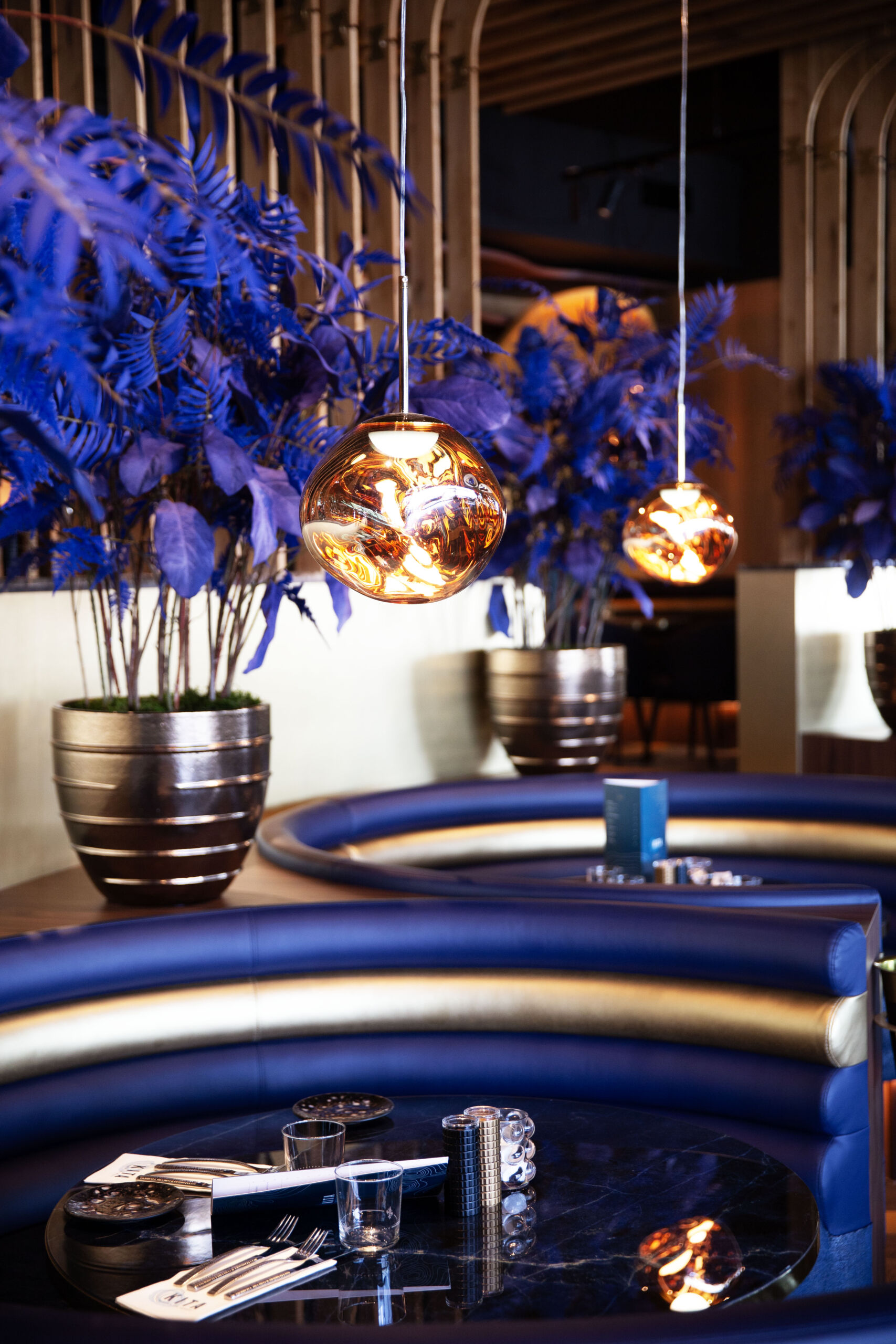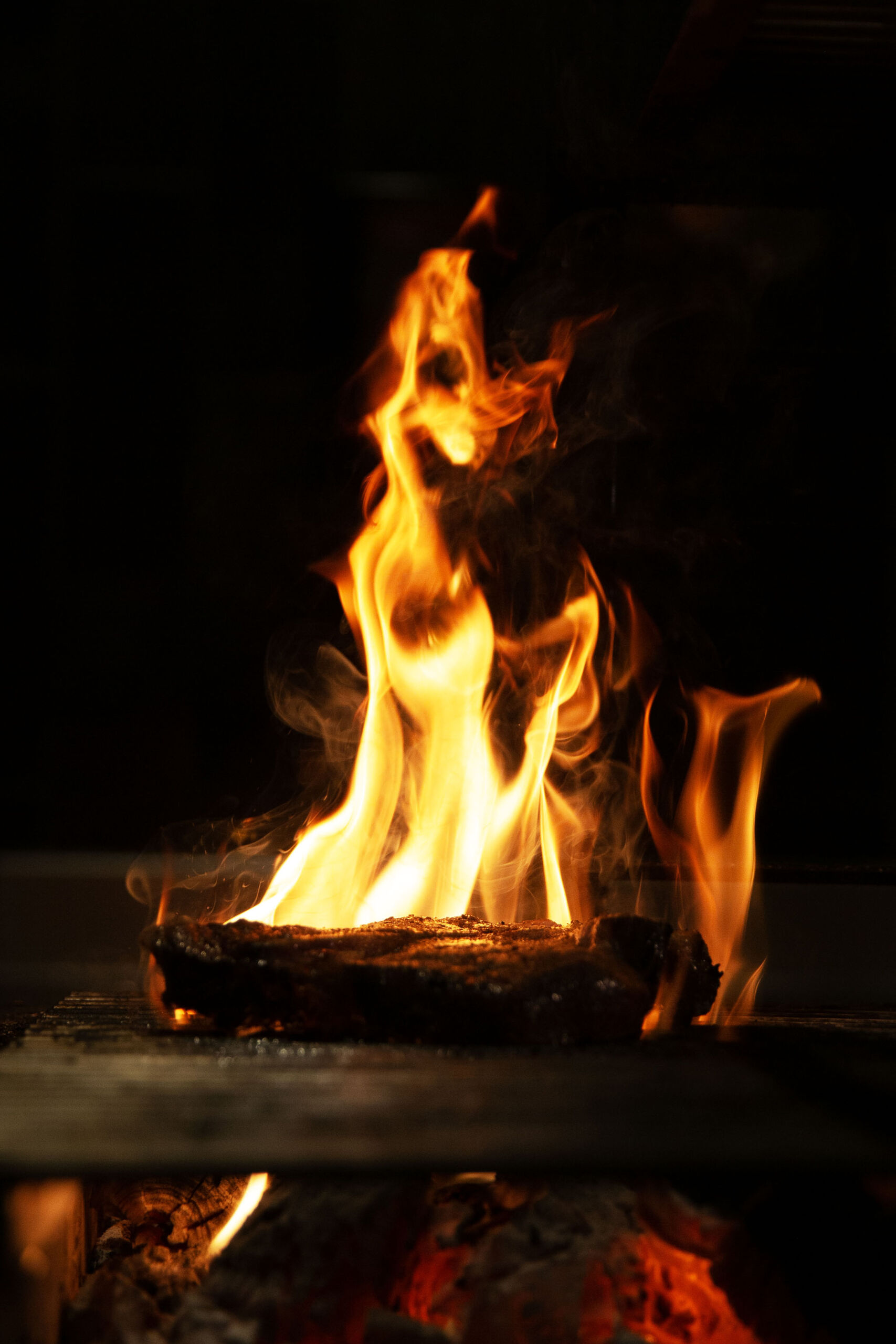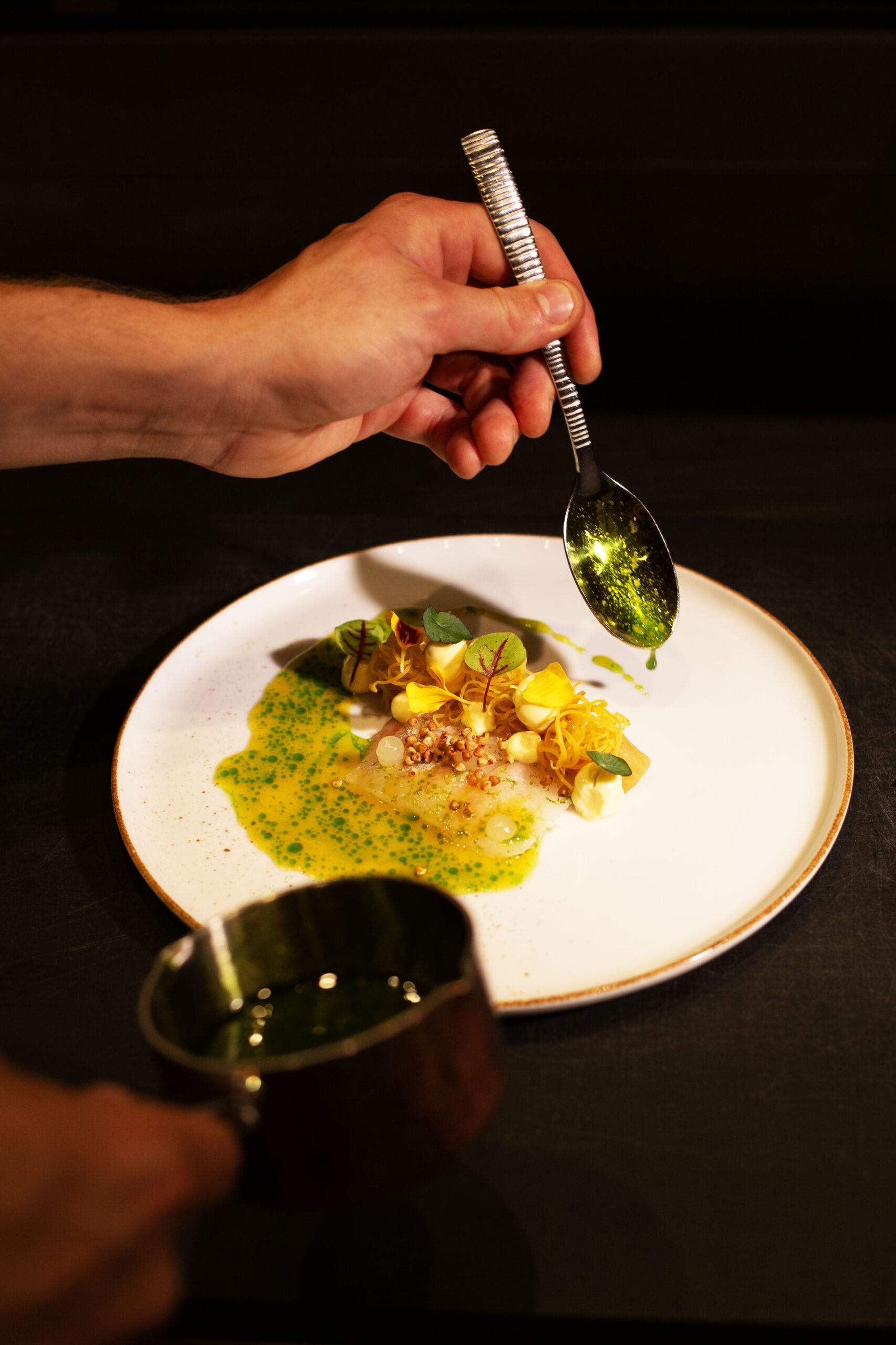 Kitchen
Op de menukaart staan grotendeels internationale gerechten. Door met enkel verse en kwalitatief hoogwaardige ingrediënten te werken komen deze zo eerlijk en puur mogelijk naar voren in smaak en presentatie. "Met de naam geven we al prijs dat we ook geïnspireerd zijn door de Japanse keuken. De exquise uitgebalanceerde gerechten zijn niet alleen een lust voor het oog, maar ook de smaak biedt een pallet waar de westerse keuken door wordt verrast. Veel gerechten zullen geserveerd worden om met elkaar te delen. Het voor-hoofd-na concept laten we achter ons." De menukaart is samengesteld door twee chef-koks met een indrukwekkende staat van dienst: Barry van Wilgenburg (Executive Chef/ Managing Partner) en Rob Werkhoven (chef de cuisine) . Alle ervaring en creativiteit van deze heren komen samen op de menukaart van KITA.
The menu mainly features international dishes. We only work with fresh and high-quality ingredients. This is fundamental for a pure taste "With the name we already reveal that we are also inspired by Japanese cuisine. The exquisitely balanced dishes are not only beauty's, but also the taste offers a pallet that surprises our Western cuisine. Many dishes will be served to share. The menu is composed by 2 chefs with an impressive track record: Barry van Wilgenburg (Executive Chef/ Managing Partner) and Rob Werkhoven (chef de cuisine).